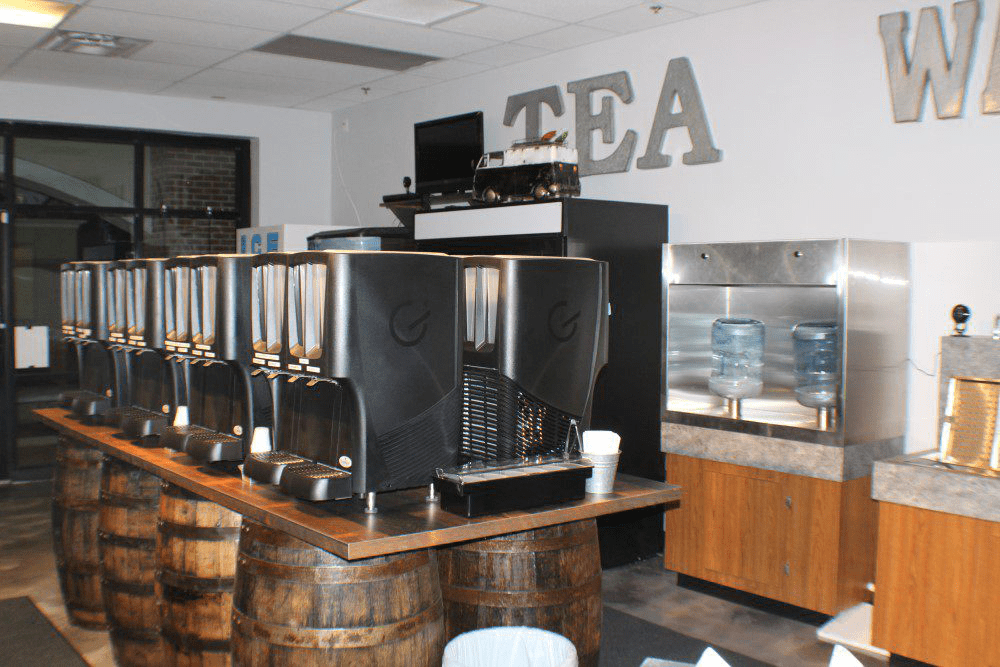 Tenant Improvements
We work with building owners, property managers, and tenants to create the space you envision.
Your existing interior space
Our team also considers the safety and integrity of the overall structure, so that everything functions the way you need it to, before, any work is started.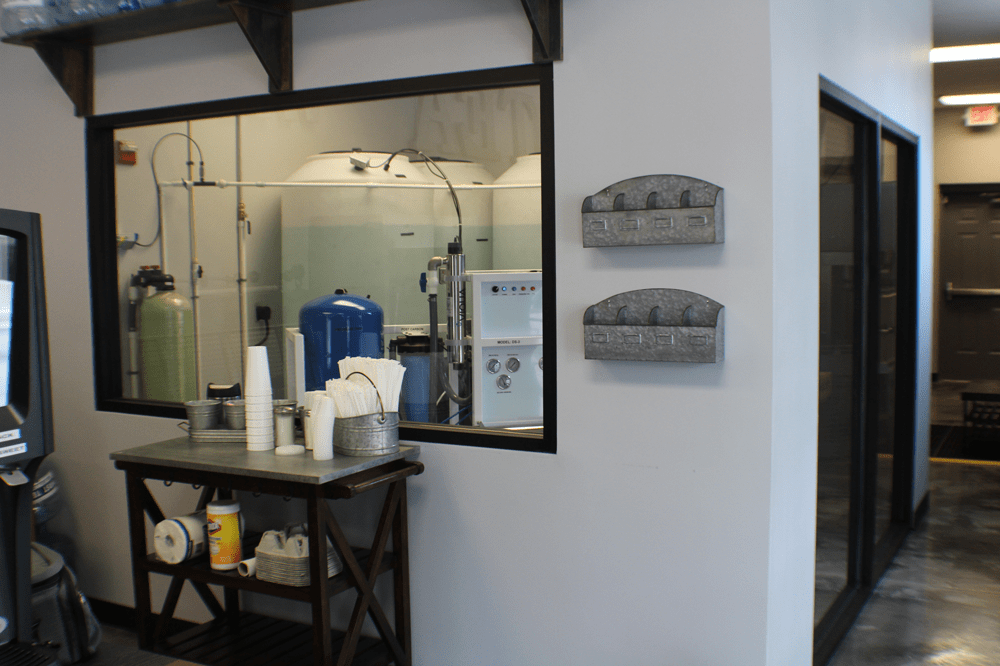 We take into account the equipment to be installed and work with you and others as necessary to ensure we finish the project according to your performance requirements, with the best value and in the least time possible ready for you to move in and get to business.