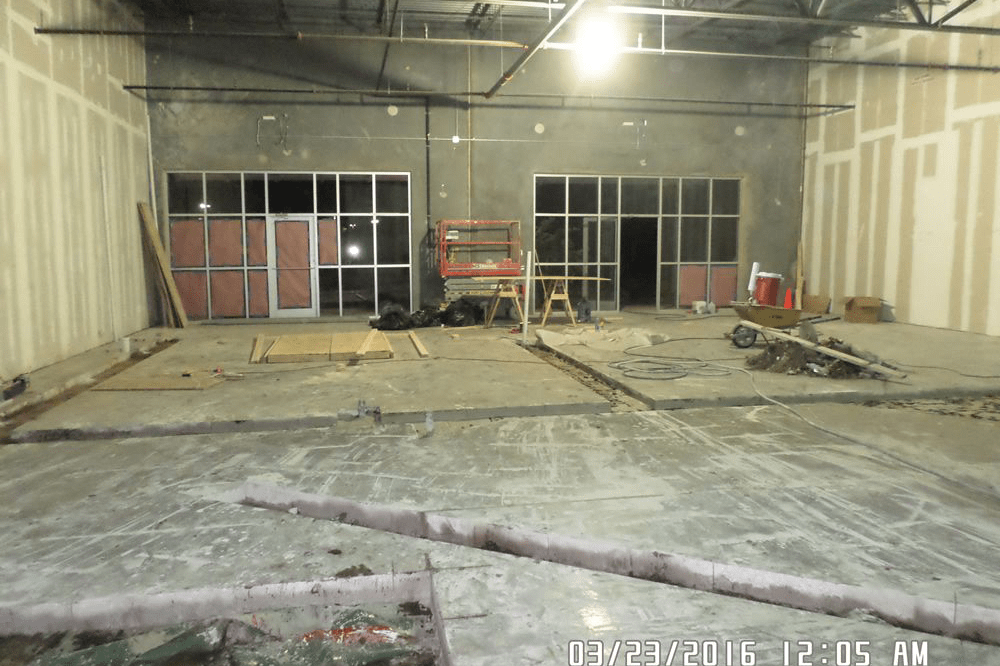 Commercial Construction
We bring many years of experience in commercial construction projects of all sizes to meet your specific goals.
Our team is available to help with:
Design-Builds

Site Upgrades
Tenant Improvements

Pre-Construction
We value the relationships we foster with our clients. They count on us to manage all phases of construction, including coordinating the design with architects and engineers, obtaining permits, consultation with planning & zoning departments if required, and all aspects of plan review.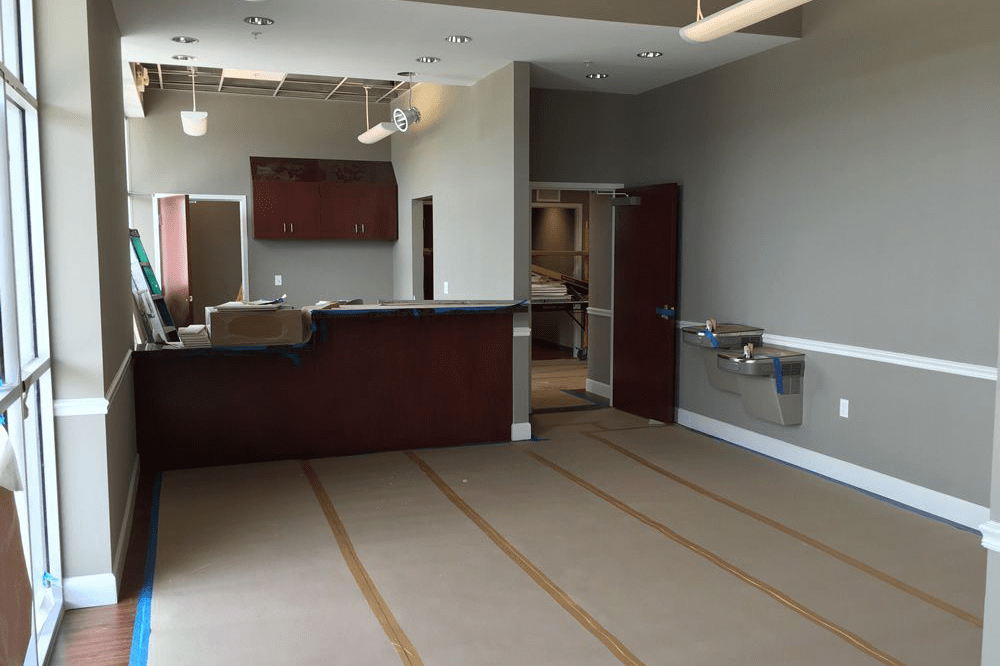 Our team-player mindset, effective communication, and efficient processes make it easy to work alongside other contractors to complete each project according to your performance requirements, with the best value and in the least time possible promised.

And, we never compromise safety to reach our goal.