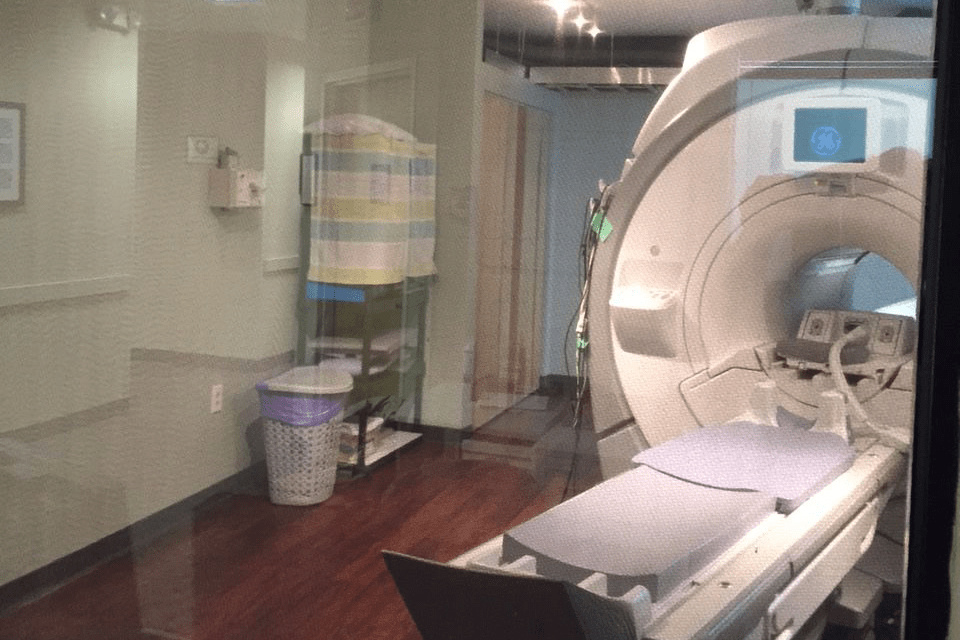 MRI / Radiology Construction
We specialize in MRI / Radiology Construction projects and take pride in the working relationship Tri-Bay Construction has with an internationally renowned shielding company (completed multiple projects together), radiology designers, equipment suppliers, installers, and transporters.
These alliances are vital to the success of the project, as there are many factors to consider, such as:
Machine Weight

Building Vibration

Equipment Selection
Sound Interference

And more
The team at Tri-Bay Construction takes all of the above into account to ensure all is ready to receive the equipment.
And of course, safety comes first.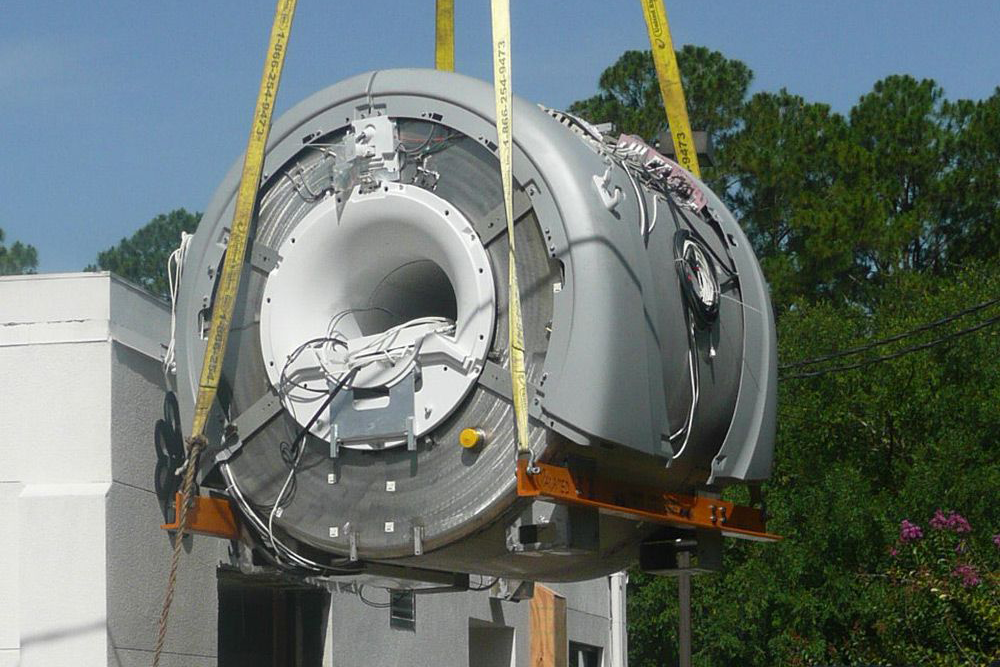 MRI / Radiology Construction is a specialty we are proud of, and we're happy to share examples of our work.