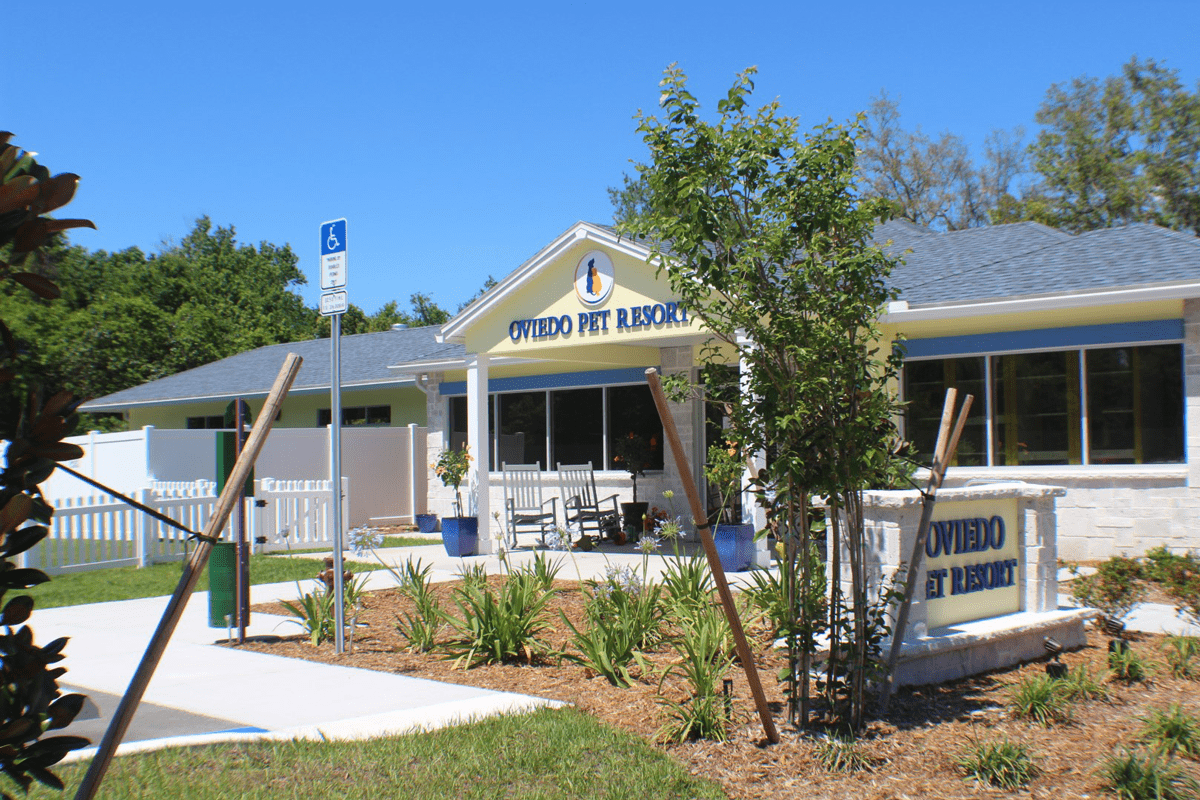 Design-Build
This service is the most efficient project delivery method and where we will work with you from Concept to Completion.
We take the lead by:
Integrating the core team

Coordinating all phases of the project
We never base the best value on cost alone. Tri-Bay Construction has developed relationships with multiple architects and engineers and use our knowledge to match the right contractors to your project.
Since we've worked with these companies before, we know their strengths, and they respect us to move the project along to successful completion.
We have an extensive and diverse list of successfully completed projects, and the Tri-Bay Construction team works well with designers to ensure our clients receive the best possible design specifications to meet their needs and budget.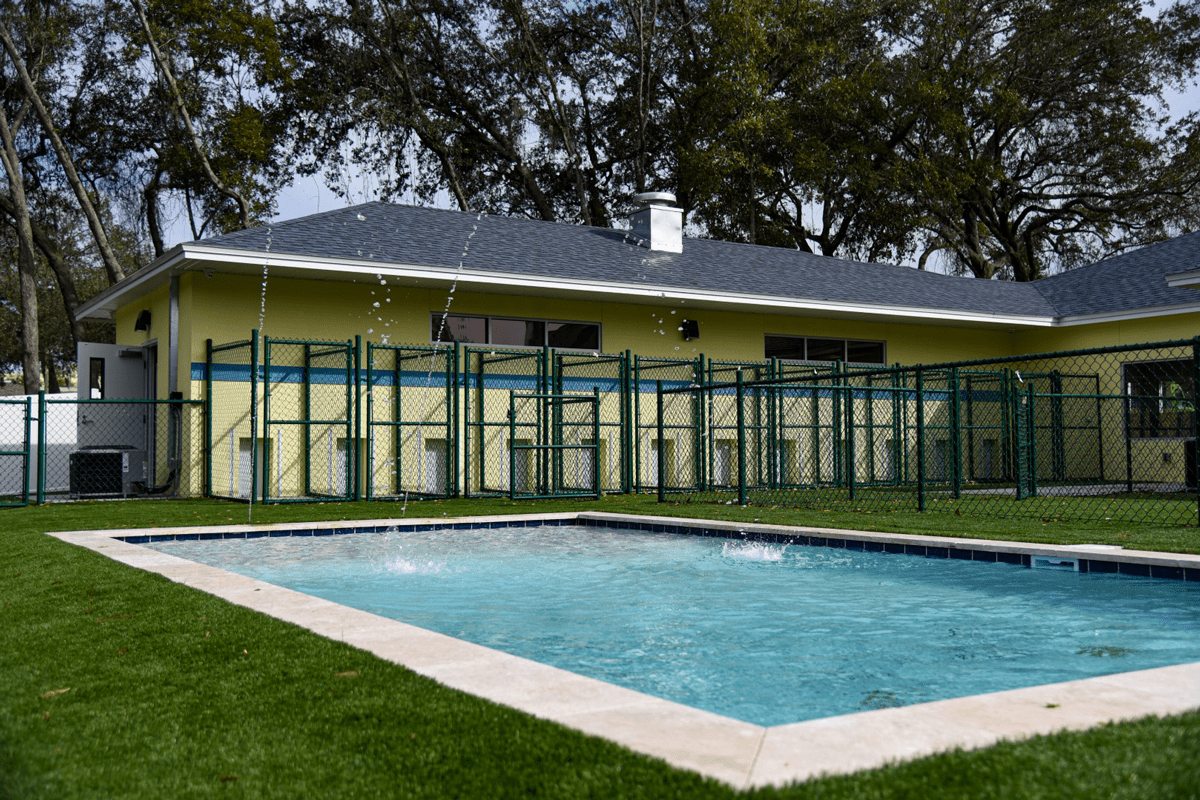 The design-build works to our client's advantage as you will receive a well-planned and expertly designed project, where all parties have a vested interest. When we form a team of designers and contractors who have worked together on multiple projects, we achieve a real team effort through mutual trust and understanding. This scenario enhances building design, construction, and completion—all for the benefit of our clients.