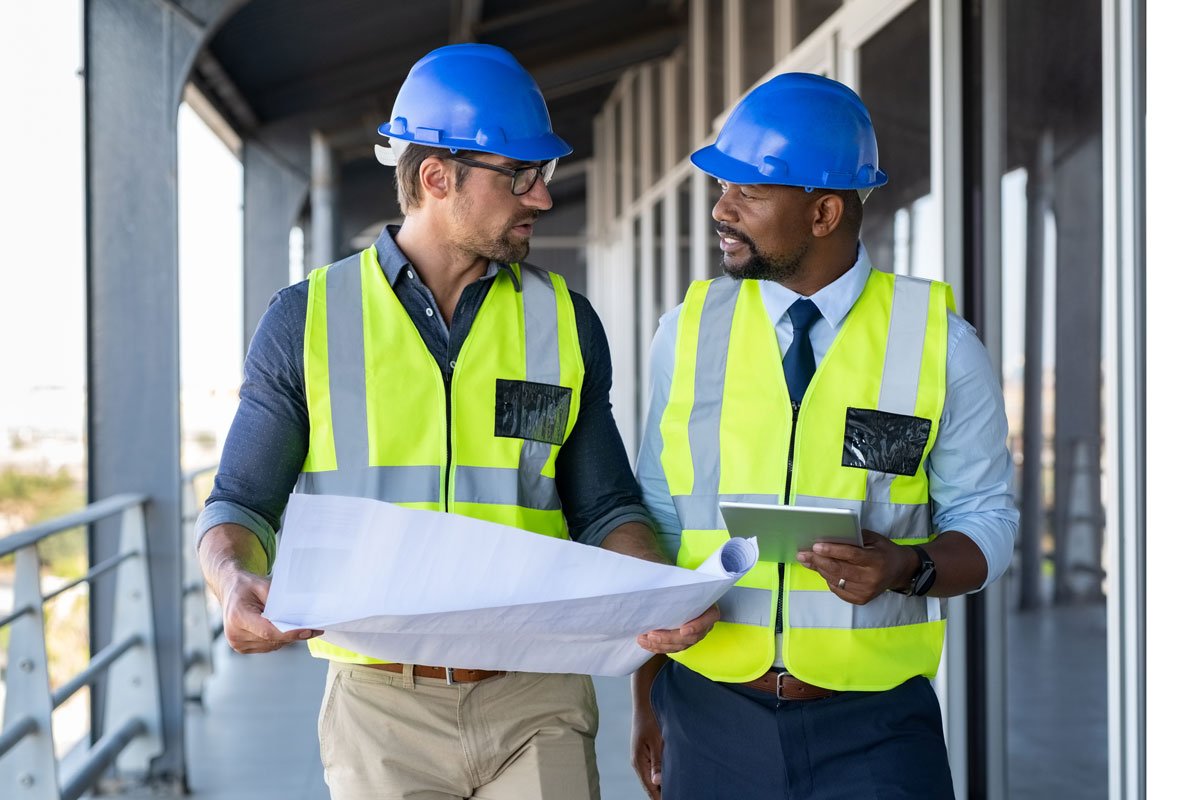 Pre-Construction
One of the most critical portions of any construction project, no matter how big or small, is the upfront planning. The team at Tri-Bay Construction focuses on the best practice procedures we have developed, from comprehensive experience, to clearly define the details before breaking ground or initiating a project.
From the onset, there are important decisions to be made, such as:
When is the best time for Tri-Bay to get involved?

Does the project owner like to be hands-on, or, receive status reports?
We never base the best value on cost alone. Tri-Bay Construction has developed relationships with multiple architects and engineers and use our knowledge to match the right contractors to your project.
Would you like us to work with you to assemble a qualified and experienced team that works well together?
We develop and deliver construction projects designed to optimize your business, provide the best value based on your building's performance needs, meet your budget, maximize space for your specific location and navigate the permitting processes.
We do all of this, so you don't have to,
while keeping you part of the process.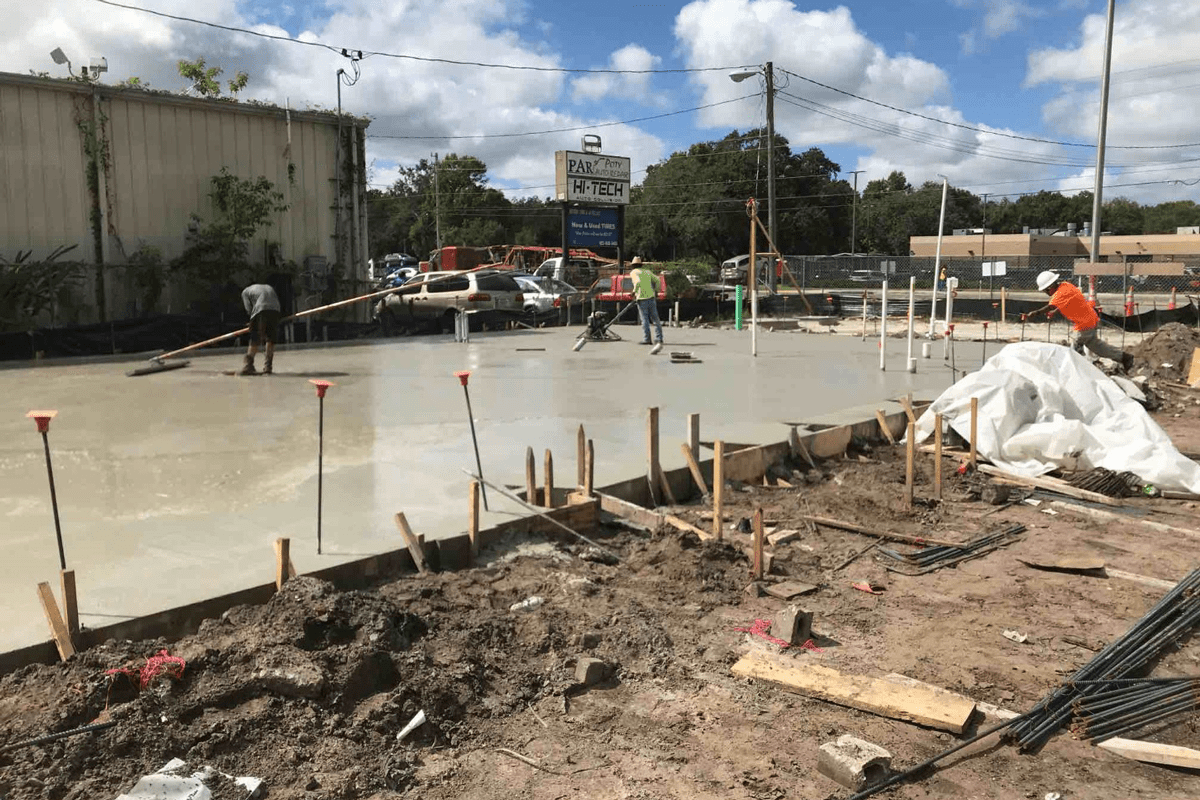 We are comfortable working as the lead or with the design team to assist in any project development phase. Whatever the role, we will always perform at the highest level, with the finished project we promised.