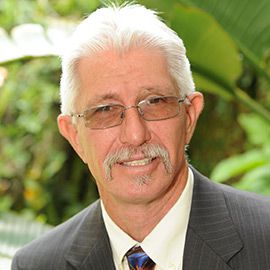 During these uncertain and rapidly changing times, Tri-Bay Construction LLC wants the health and safety of you and your families to be the number one priority. Our office is currently open and operating under regular business hours from 8 AM – 5 PM Monday through Friday. We will keep our lines of communication open, and because of our office's remote capabilities, we hope that this does not change during these rapidly changing times.
All our construction schedules are continuing to move forward albeit with supply chain delays in some trades at this time. We are planning ahead accordingly as best as possible with the information provided to us. While we are operating at full capacity, we understand others may not be. For this reason, it is becoming increasingly difficult to maintain a schedule for all participants in a project. We ask you to come together in unity as a team and communicate with our field Superintendents or our offices often if you are not operating at full capacity or have personnel changes that require a change in normal schedules. We can help each other minimize all losses (time and money) by working and communicating together. Every person's action or non-action has a ripple effect. We want to send out positive and productive ripples.
We appreciate your continued support and efforts as a team and look forward to normal operations in the very near future.
We encourage you to stay informed and follow the recommendations provided by the CDC or WHO as well as our state and local health departments. (The television and social media are not the best sources of information). We encourage all of you to remain safe and practice healthy boundaries in these difficult times.
Here at Tri-Bay Construction, we believe in being a part of the solution. Put safety and communication first.
Sincerely,

Mark Bay
President and Owner